We are to announce that Advanced Growing Systems, LLC is to take part in Dag-Agro 2023, the leading agricultural exhibition that is to be held in Kaspiysk, the Republic of Dagestan.
The exhibition is to be held on October 11, 2023. It has every chance to become an outstanding and meaningful event in agricultural industry of the region.
Welcome to
Stand No. 1.
Address of the exhibition:
Ali Aliyev sports complex 19 Akulinichev str., Kaspiysk.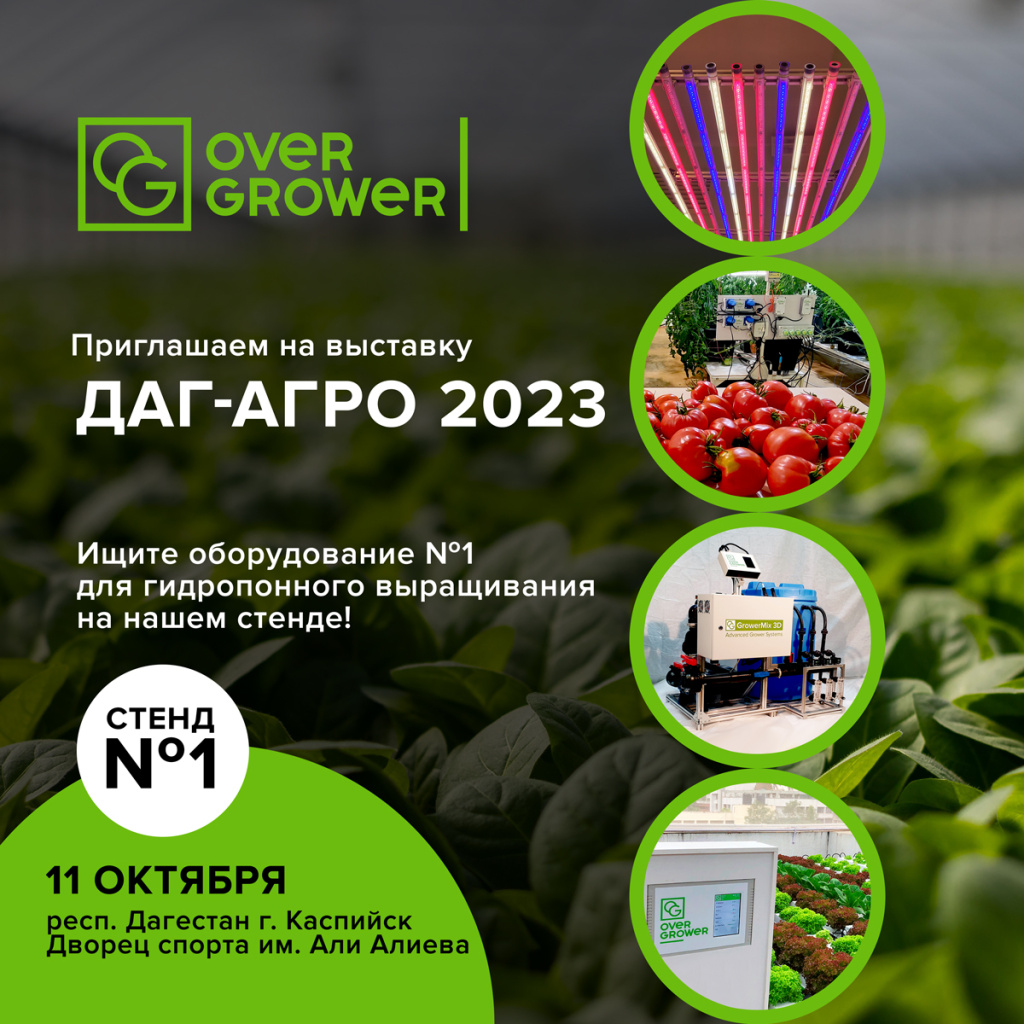 We are going to present our equipment at the exhibition:
We will also show the
OverGrower light spectrum control platform.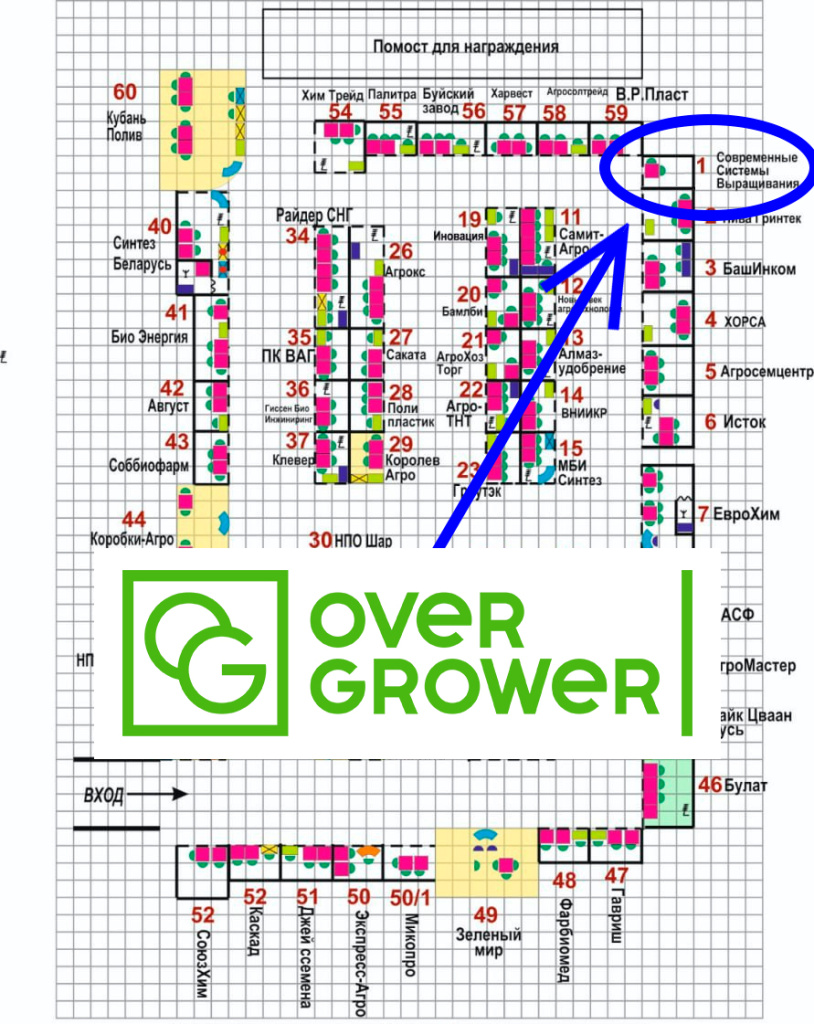 Please feel free to visit our
Stand No.1
and get to know more about the best-in-the-world equipment used to grow plants in greenhouses!
It should be noted that we have been working with greenhouse businesses in the sunny Dagestan for over a year. We managed to build friendly relations with many Dagestani farmers and Teplitsy Dagestana (Dagestan Greenhouses), the local Science and Industrial Association.
Arsen Dzhamalutdinov, President of the Association, was so kind to invite us to Dag-Agro 2023 when he visited Novosibirsk.