Roman Rybakov held a meeting with Andrey Pangayev, Science Director and co-owner of TerraTech, in Moscow on 18 June.
TerraTech is the largest company engaged in engineering development of legal cannabis farms in Russia.

Andrey is also engaged into growing cultivated plants and cultured hemp.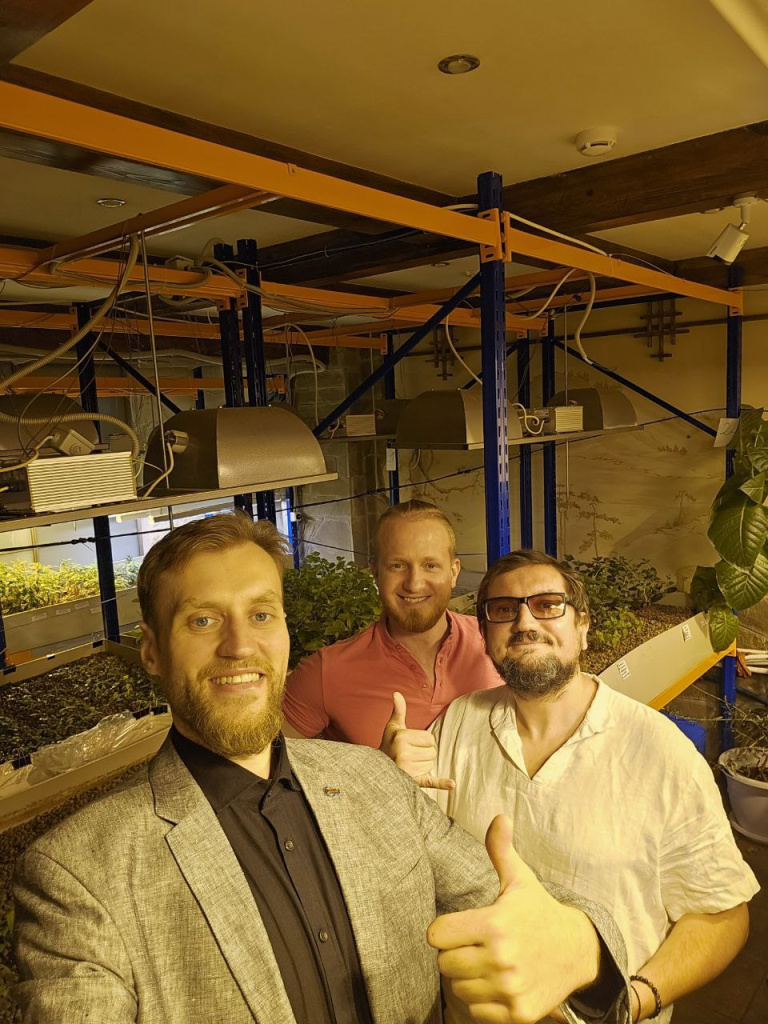 The agreement was reached to make OverGrower the technological partner in the complex automation of legal cannabis farms in Russia!
TerraTech conducts scientific researches and developments in such areas as:
Biotechnology;

Medical herbs;

Optimization of growing technologies;

Laboratory processing of medical herbs into medical and cosmetic raw materials;

Development of compositions for food and nutritional supplements, pharmaceutical drugs;

Production of pharmaceutical drugs;

Joint scientific and development activities in cannabinoids analysis.