Roman Rybakov, President of Advanced Growing Systems, LLC, was invited to the Saint-Petersburg International Economic Forum, a unique event in economy and business spheres attended by leaders of China, Qatar, Brazil, and many other leading countries.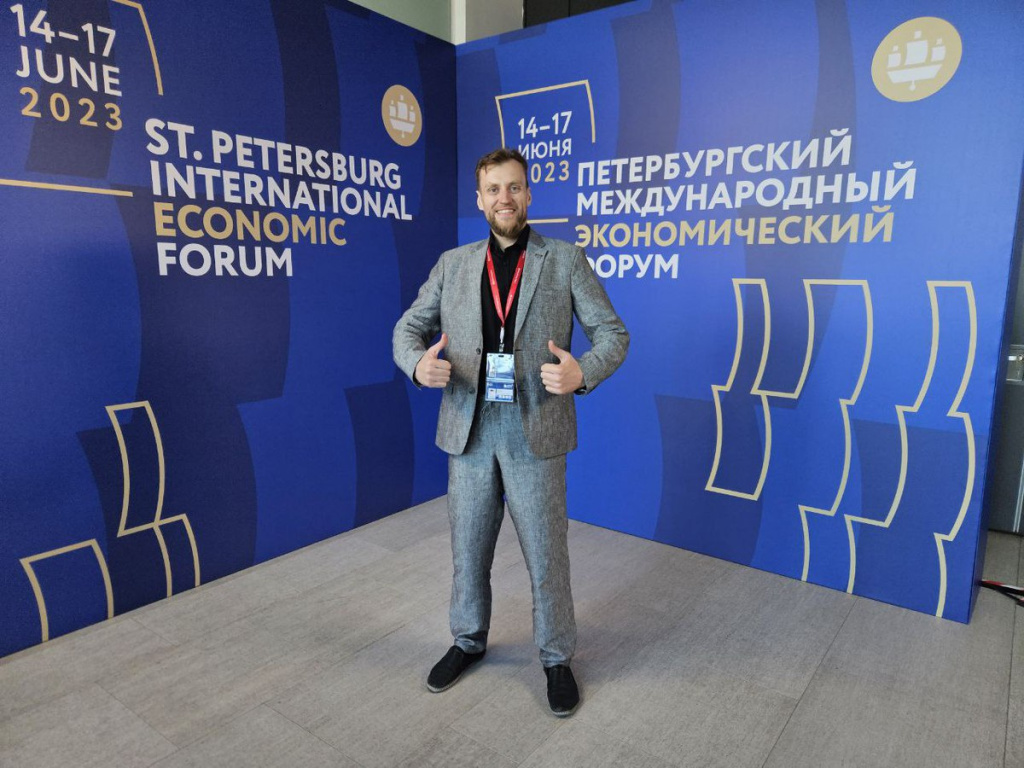 At the SPIEF-23, Roman Rybakov participated in various sections, such as:
Social Cohesion and Societal Resilience
Development Territories: Empowering Youth in Regional Advancement
Engaging Exploration: Inspiring Youth Interest in Science
Money Out of Thin Air: The Escalating Allure of Green Youth Entrepreneurship
The Path to a Vocation: Modern Career Guidance Tools for Young People, and many others
The events were dedicated to engaging the youth into entrepreneurship and science to strengthen the Russian economy.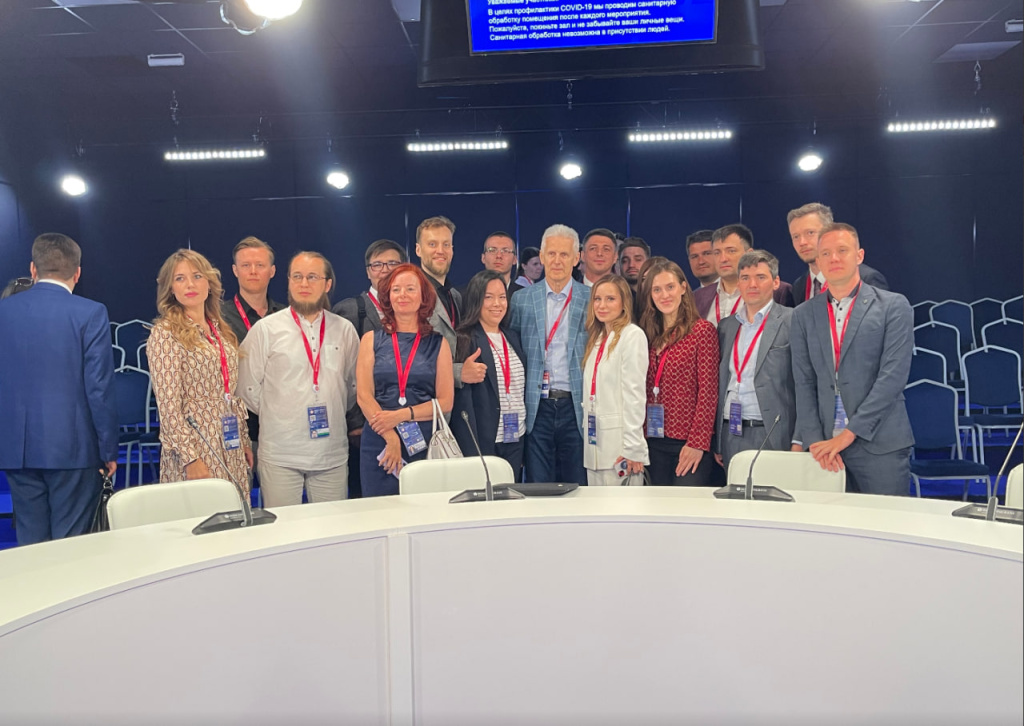 It was rather productive forum, full of exciting presentations and discussions that followed!
For 25 years, the Forum has become the leading venue for discussions of the key agenda of the global economy, building cooperation, and sharing best global practices and competences with a view to facilitate continuous development.
SPIEF is an annual event that has been taking place since 1997.