Dear Partners and Friends!
We are pleased to inform you that despite significant changes in the Global Supply Routes, our Company has built a new supply chain.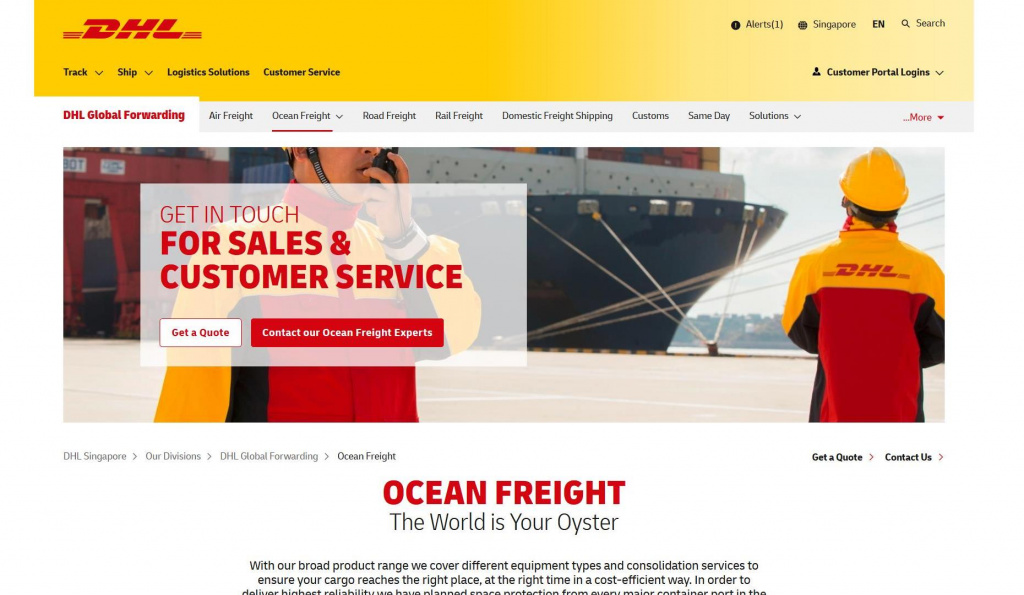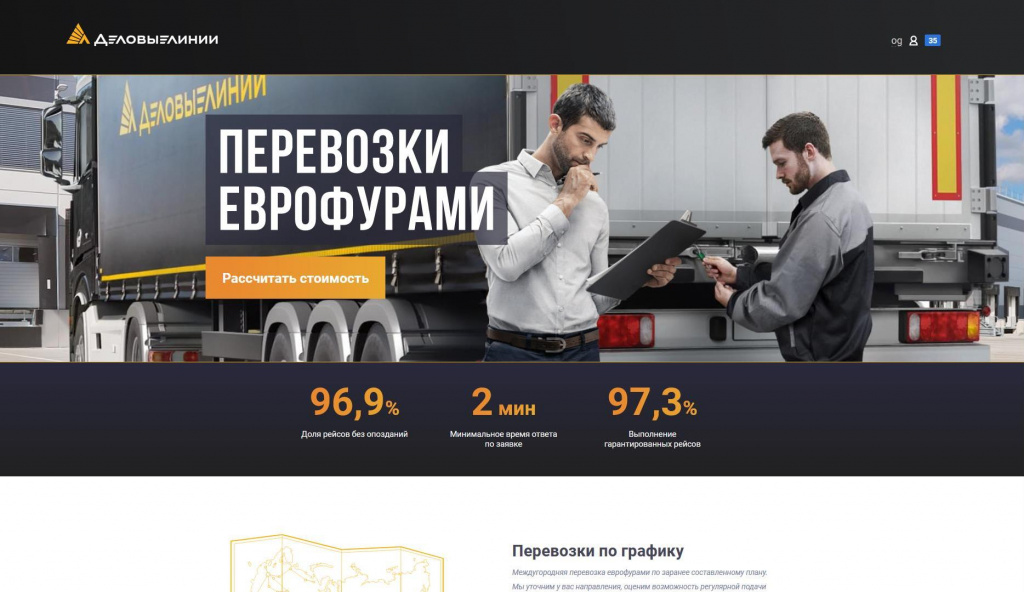 We were able to maintain a viable delivery service costs level for our Friends.
Moreover, we have found a new Excellent Partner in the DHL Global Forwarding!
Since April 2022, Regional deliveries are made by the following Companies:
1. Russia and CES Countries – Business Lines Ltd
2. Global Market - DHL Global Forwarding
We will be glad to supply you with our HepyScreen and Kits!
Just-in-Time! As always.