The success of the company Modern Growing Systems at the CityFarmer 2020 International Exhibition and Conference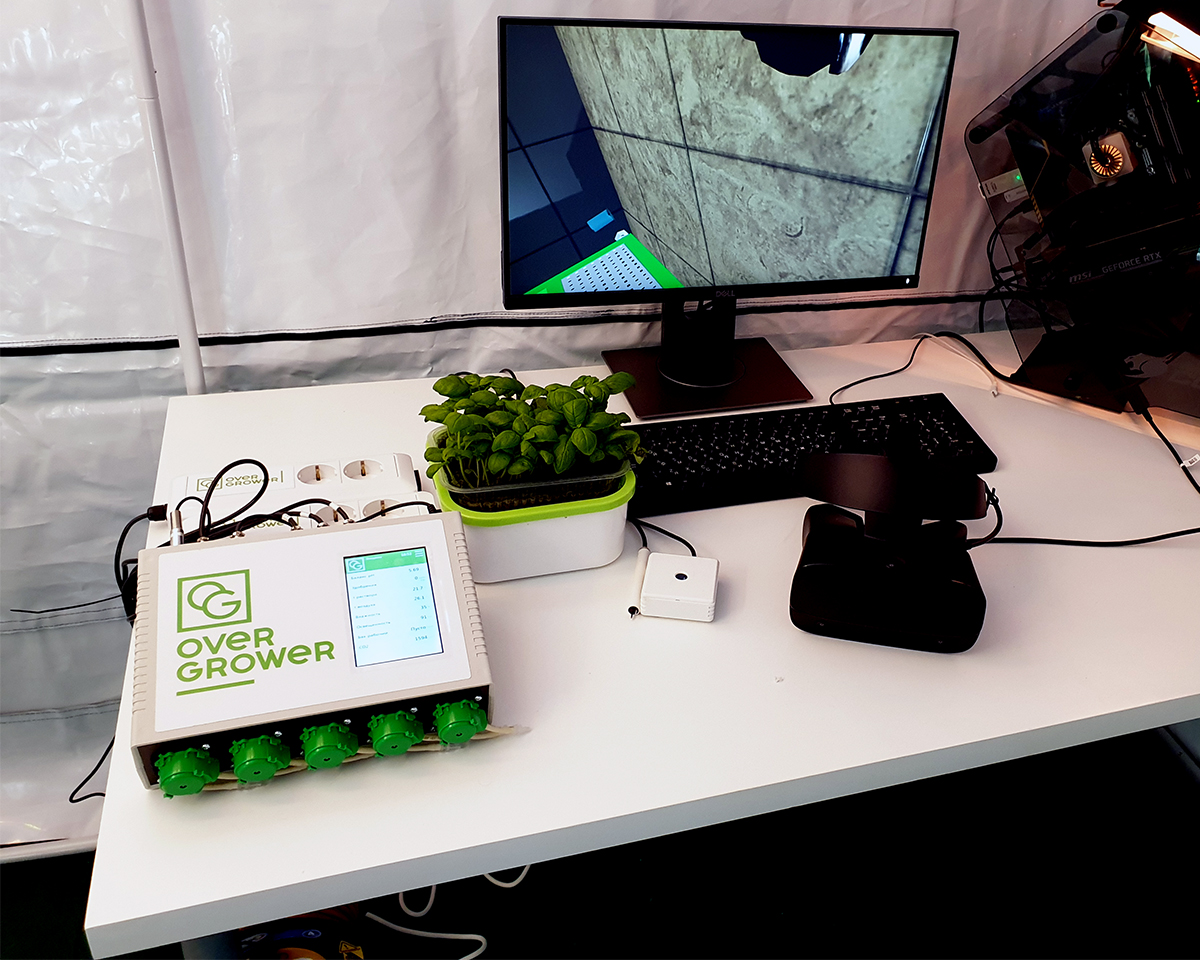 In Moscow, a major event dedicated to progressive crop production was held - the international exhibition-conference CityFarmer 2020.
Our company Modern Growing Systems also took part by demonstrating the OverGrower appliance.
A lot of interested people, impressed by the capabilities of the automation complex, approached the stand at the exhibition. Rybakov Roman tirelessly answered questions about our equipment for hydroponics and hydroponic automation OverGrower.