Advanced Grower Systems Team celebrates The First Fifth Anniversary!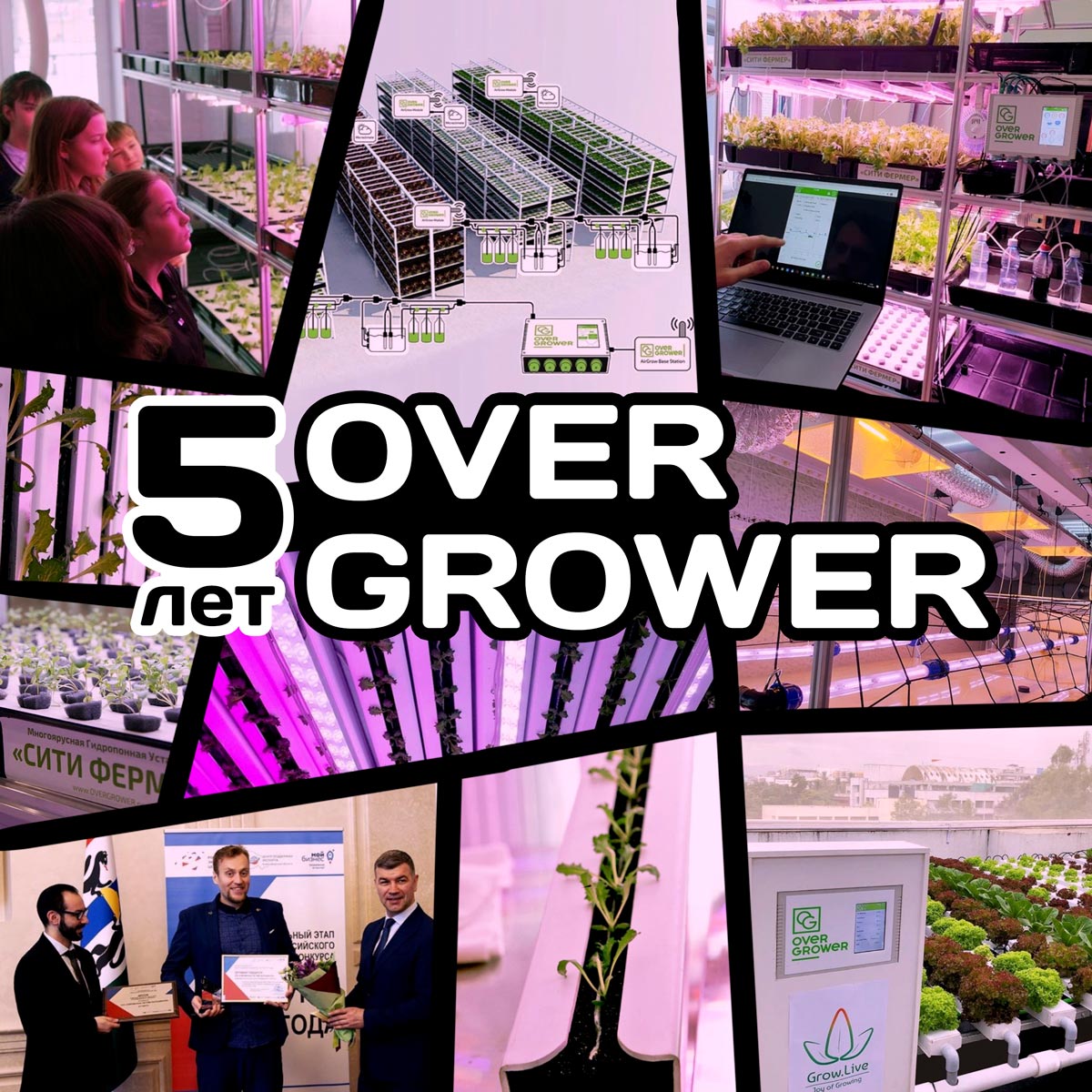 We take this opportunity to thank our Regional Partners and our Customers from all around the World for working with Advanced Grower Systems!
We are growing and developing together!
Your support and your feedback about management of your Farms with OverGrower inspiring us on to continual improvement!
This First Five Years led us to provide the developed the fully equipped ecosystem of innovative technologies.
Now we are providing on the Global Market the Complete Urban Farms System.
Let us mark the key success of this year:
LuxaVita® mass production has mastered
Global Delivery of Urban Farms has begun
We are presented on the Latin America Market
Technical Support has begun within the Footprints
Private Schools have choosing our City Farm Labs
OverGrower локализован уже на 4 языках
We are thankful to our First Fifth Anniversary of our rapid scaling!
Definitely in the New Year we will explore new horizons again!