Our Regional Partner took delivery of the first OverGrower.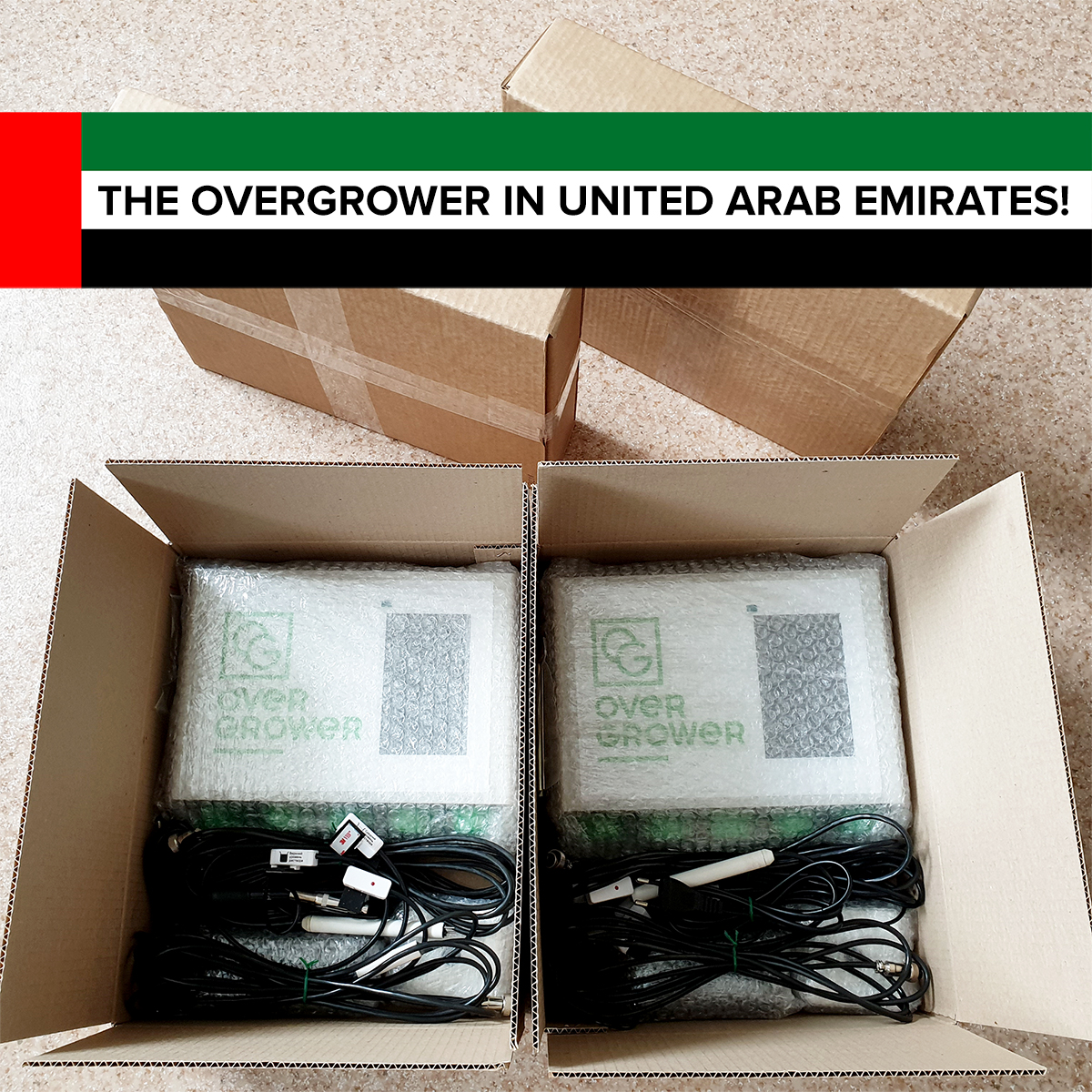 The growing automation device was packed and shipped to the Middle East.
The OverGrower is a great assistant for a city farmer which help you get a harvest easily because the OverGrower controls all the necessary parameters and saves you the extra trouble of hydroponic system!
OverGrower is available to order from our partner in UAE.
Kindly ask you to contact Mr. Mahdi Alhindawi:
Company: Enjaz Trading FZ LLC

Адрес: RAKEZ Business Zone-FZ, United Arab Emirates
Phone: +971 55-898-05050

Site: www.enjazponic.com

Email: mahdi@enjazponic.com